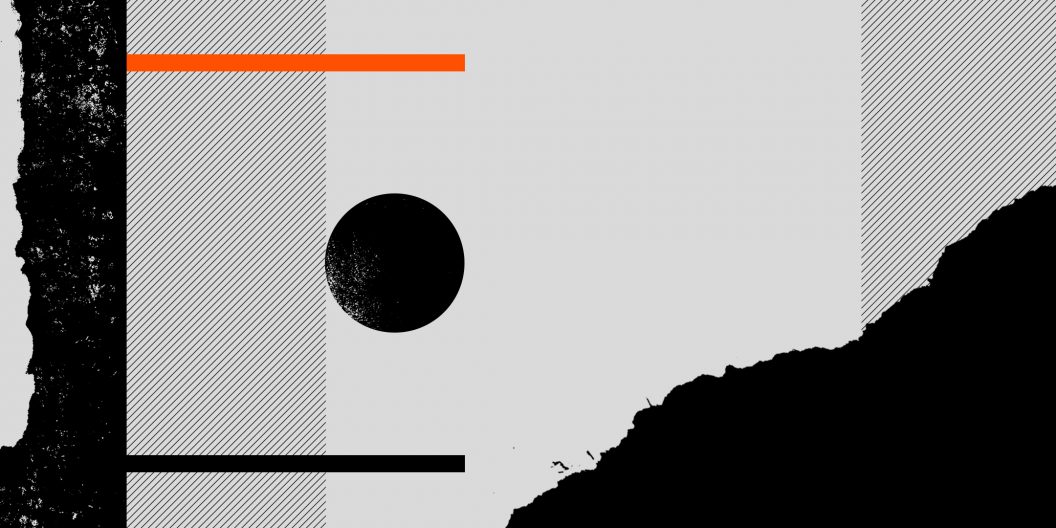 Design Studio as laboratory for interactions between architectural education and society
Design Studio has always been the backbone of architectural education, the driving force of architecture development and the nucleus of architectural debate.
Today's society confronts us with demanding questions for which no preconceived solutions are available. This calls for socially aware design experimentation. Can the studio raise this new awareness, preparing future architects to become agents of transformation?
This conference is framed as a studio in itself. It entails practice, education and research. The participants are invited to question, inquire and debate the relationship between architectural education and society.
Practice
Design Studio: schizophrenia?
The studio as a place of confrontation between education and practice
Participation or independency
Architectural educator or teaching architect
Education

Design Studio: the new awareness
Responding to increasing complexity
Taking positions through design
Changing roles
Research

Design Studio: emerging insights
Reflective research climate
Research by/for design
Knowledge translator
EAAE
Annual Conference + General Assembly 2018
Design Studio as laboratory for interactions between architectural education and society
at the Faculty of Architecture – University of Porto, Portugal
August 29th – September 1st, 2018