Neighbourhood
Where Alvaro meets Aldo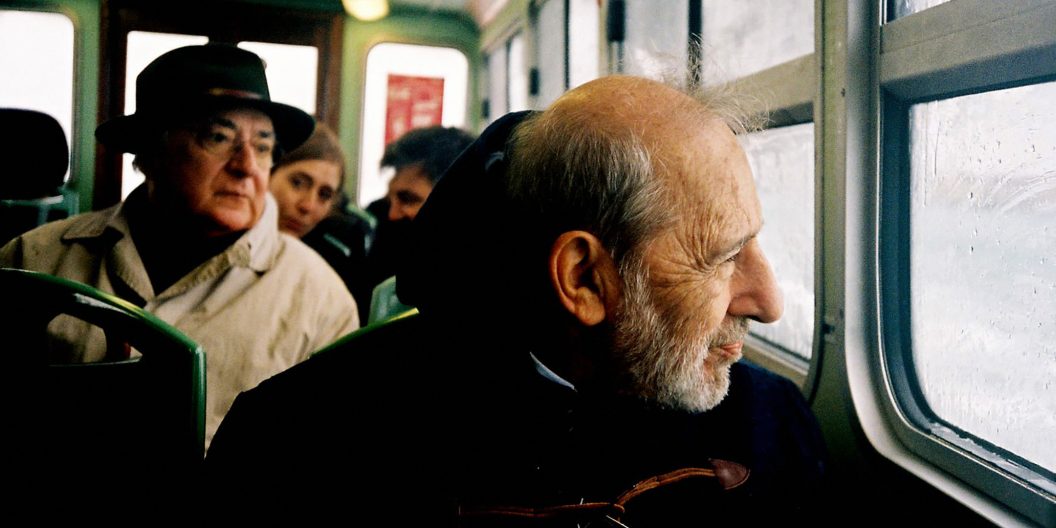 As a response to the challenging theme of the 15th International Architecture Exhibition, proposed by the general curator Alejandro Aravena – Reporting from the Front – Portugal presented a "site-specific" pavilion, occupying an urban front in physical and social regeneration on the island of Giudecca: Campo di Marte. In actual fact, the installation of the pavilion on-site triggered the completion of Campo di Marte's urban project designed by the Portuguese architect Álvaro Siza thirty years ago.
The pavilion exhibited four notable works by Siza, in the field of Social Housing – Campo di Marte (Venice); Schilderswijk (The Hague); Schlesisches Tor (Berlin); and Bairro da Bouça (Porto) – exposing his participatory experience as a peculiar understanding of the European city and citizenship. These projects have created true places of "neighbourhood", an important subject of the current European political agenda, towards a more tolerant and multicultural society.
Siza developed those concepts in contact with the Italian architectural culture, particularly with the conceptual legacy of Aldo Rossi, whose important essay The Architecture of the City was published half a century ago. In fact, Siza's plan for Giudecca integrates one of Rossi's last projects. The exhibition unveils the common ground between Alvaro and Aldo, two names which may well represent, metaphorically, all the citizens whose paths cross every day in every corner of those neighbourhoods. Finally, and after "squatting" in Siza's building site, the Portuguese Pavilion gave place to a real habitat in the community of the Giudecca.
June 18th – September 17th, 2018
FAUP's Exhibition Gallery
10:00 – 19:00, Monday to Saturday
(closed on Sundays and public holidays)
Free admission.
Curators: Nuno Grande and Roberto Cremascoli / A partnership of DGARTES with FAUP
Photography: © Jordy Burch